7-Day Free Trial
Try Before you buy...
WHAT'S THE MEMBERSHIP ALL ABOUT?
Mental | Emotional | Physical | Spiritual
Deep Self-Attunement, Care and Presence
This membership hosts simple self-care, mental wellness, and manifestation tools, seconds away! You can download the app for on-demand breathwork, meditations, visualizations, fitness, yoga, journal prompts and insights that are only available through the memberships.
What's Inside The Membership?
On top of all the amazing courses, libraries and resources below you will also have access to new content added all the time!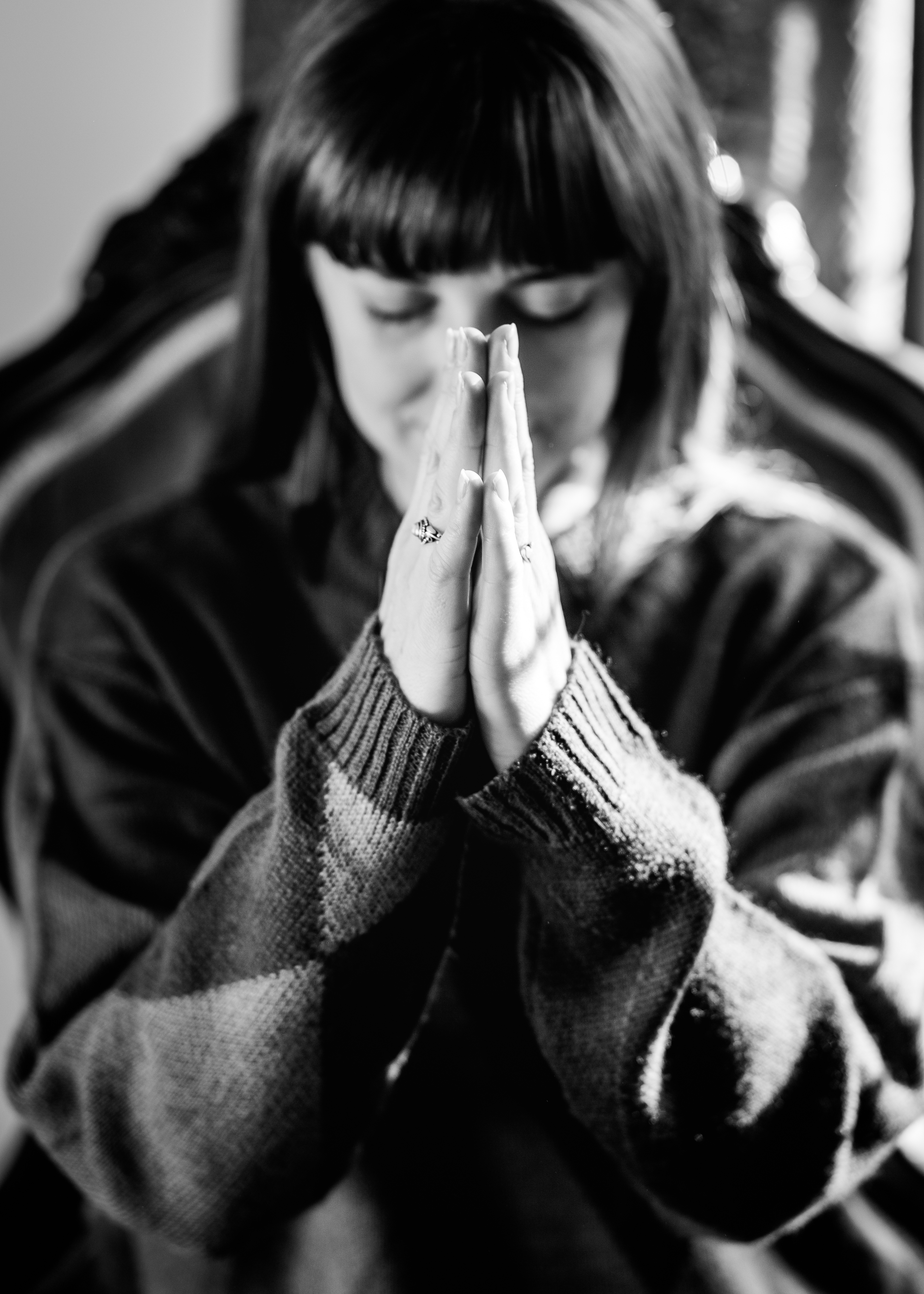 TELL ME MORE...
The Self-Study Memberships is the sister membership to both the Community & Small Groups I offer monthly and weekly, and is designed for those who already experience a regularly full bucket when it comes to social connection and group work, but who would like to take their self-care, manifestations, self-awareness and self-inquiry to the next level. It is the compilation of tools that come from my own journey, practice and study, as well as tools that have benefited my private clients throughout the last few years.
I believe self-care to be both life-changing and life-saving, and not only offer stationary tools that you can integrate into your day, but teach personal connection - so that you become the expert on what you need when you need it.
Frequently Asked Questions
Do I need Facebook to participate in this membership?
Heck no! I have a Facebook Page called the Self-Love Lifestyle Collective that I use in conjunction with this membership, however, it is absolutely not a necessity and videos I publish there, or live streams I do will also be hosted right here on the platform!


Can I join the Women's Community Groups or Small Groups if I'm part of the Self-Study Membership?
The Self-Study membership is designed to help you access supportive self-care practices and methods of self-inquiry. The Women's Community Membership hosts everything the Self-Study Membership offers and has the added component of biweekly zoom meetings, VIP courses, and masterclasses from our monthly guest teachers. If that's of interest to you, please go to the Community Membership by clicking here!
If you're not quite ready to join the Community membership, please don't worry! You're welcome to enjoy this membership as long as you want and switch to the Community Membership when you're ready via cancellation of this one and enrollment in the one that can serve you best!


Can I get a refund if I'm unhappy with my purchase?
I don't offer refunds for any of the memberships under any circumstance. Instead, I offer a 7-day free trial so that when it comes time to purchase you know exactly what you're getting!
Other Offerings You May Be Interested In...